Have you ever been stressed trying to find and share files?
You know how it feels to have a ton of files on your computer and smartphone, but you can't find the one you need to share?
We all know that finding files buried in folders is frustrating, and also a waste of time!
Good news! We've got an easy way for you to organize all those PDFs.
catTHIS is an easy way for you to store your PDFs on our cloud server and share them with anyone you want. Your recipient has immediate access to your document without downloading anything or opening any files.
It's fast, simple and convenient!
All you need to do:
With your catTHIS account created, upload all your PDF files in one place!
Share your catalog via iMessage or WhatsApp
Receive files in different organized folders.
Locate them conveniently anytime you need them!
Here are the benefits:
Share documents with any recipient, anytime, anywhere in the world…at your fingertips.
No more fussing with email attachments, Google drive sharing or Dropbox links.
No more printing costs - catTHIS does all the hard work for you!
Send sensitive information with confidence.
Save your time to do other important tasks.
Go ahead to share your PDFs through catTHIS now! It's FREE-OF-CHARGE!
You'll be glad you did! So you can FOCUS on being productive instead of busy.
____________________________________________________________________________________________________________________
"When you want to PROMOTE ANYTHING, go to catTHIS."
Click Here to Download catTHIS app
Click Image Below to Watch An Introduction to catTHIS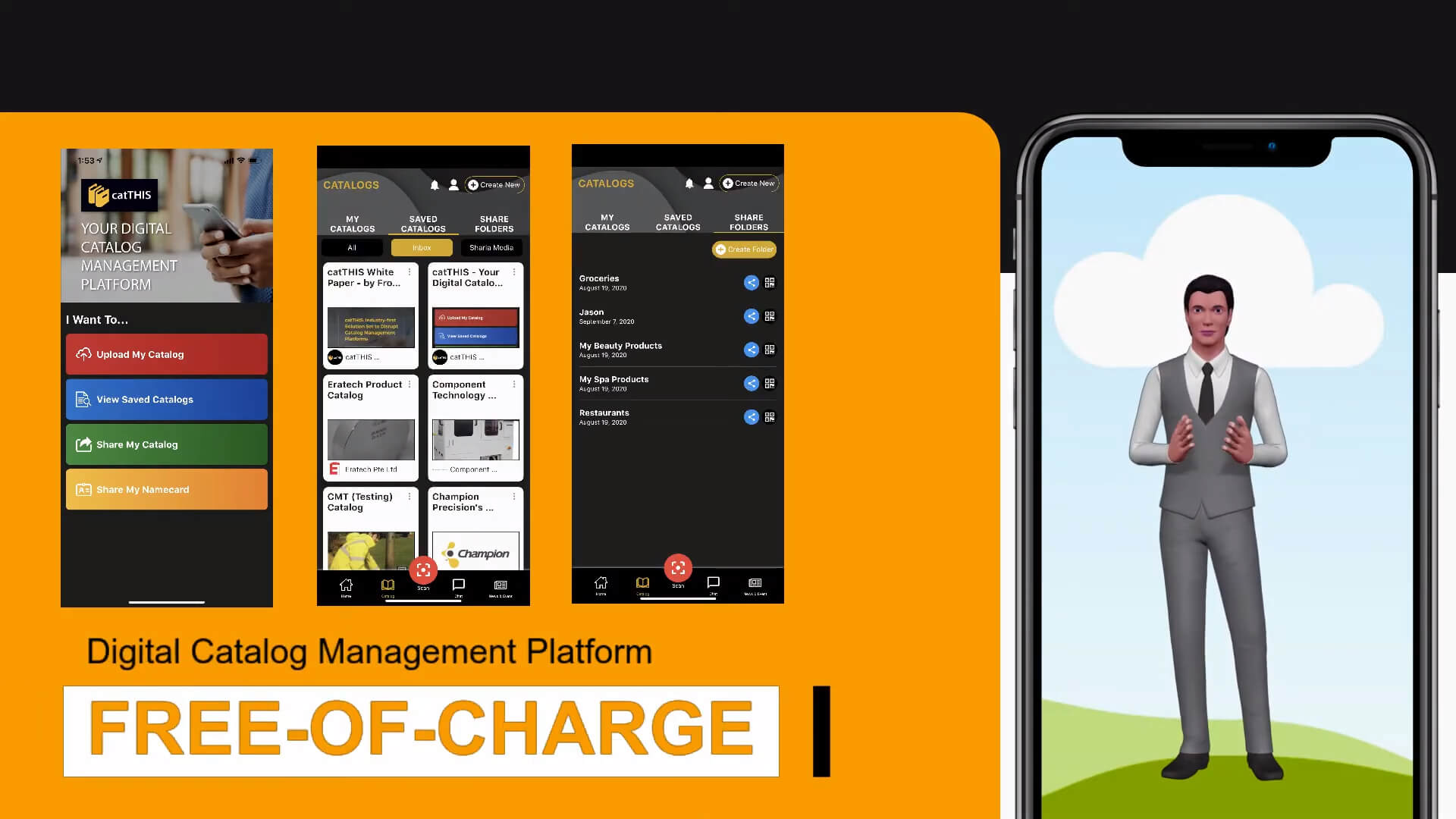 Click Image Below to Learn How To Upload Catalogs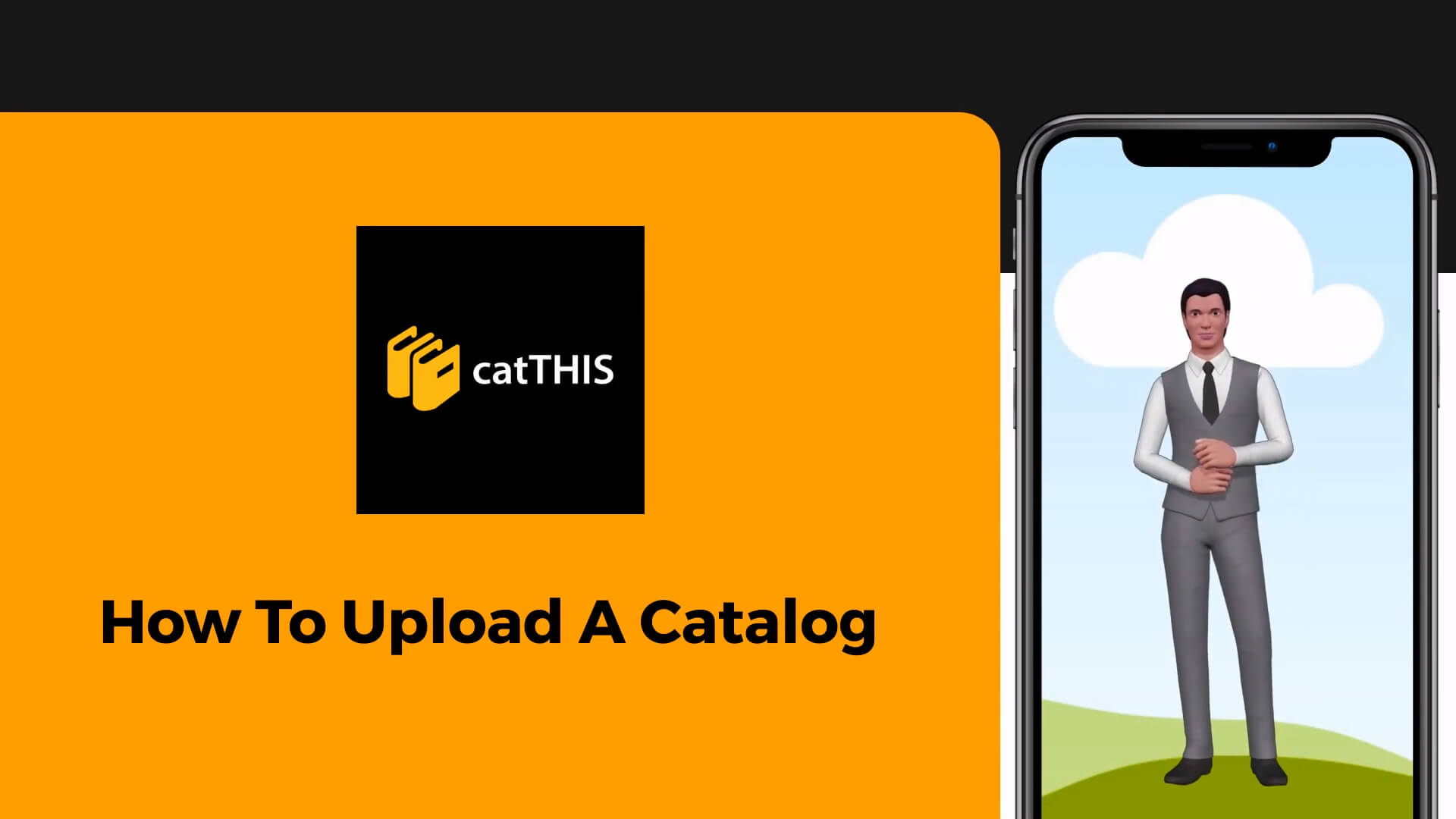 Click Image Below to Learn How To Share Catalogs