Managing Catalogs can be a time consuming and tedious task.
There are several ways to manage your Catalogs, but none of them is as efficient or convenient as catTHIS.
Your business is dynamic, and so are your Catalogs. Over time, you may have changes in your Catalogs.
If you want your customers to be notified of any changes, you may have to notify each one individually by email, messenger or phone call.
And it's not easy to keep track of changes. It's hard for businesses like yours that need a way to manage their products effortlessly and efficiently without having the hassle of printing or copying anything!
It's time to stop wasting your time with annoying, inconvenient and outdated methods of managing updated Catalogs.
𝐜𝐚𝐭𝐓𝐇𝐈𝐒 makes it easy for you to edit and replace your Catalog without changing the shared link. All changes are synced in real-time, so customers will get the updated version from your shared link instantly!
Here are the benefits:
Get rid of the hassle on keeping track of updates as everyone who saves your Catalog will be updated real-time when there are changes made.
The link stays the same, no need to resend after edit.
No worry about reprinting, rescanning or copying anything!
Now with catTHIS, you can share as many PDF files as you need in one link, and make instant changes to your files anytime, anywhere!
It's FREE-OF-CHARGE!
____________________________________________________________________________________________________________________
"When you want to PROMOTE ANYTHING, go to catTHIS."
Click Here to Download catTHIS app
Click Image Below to Watch An Introduction to catTHIS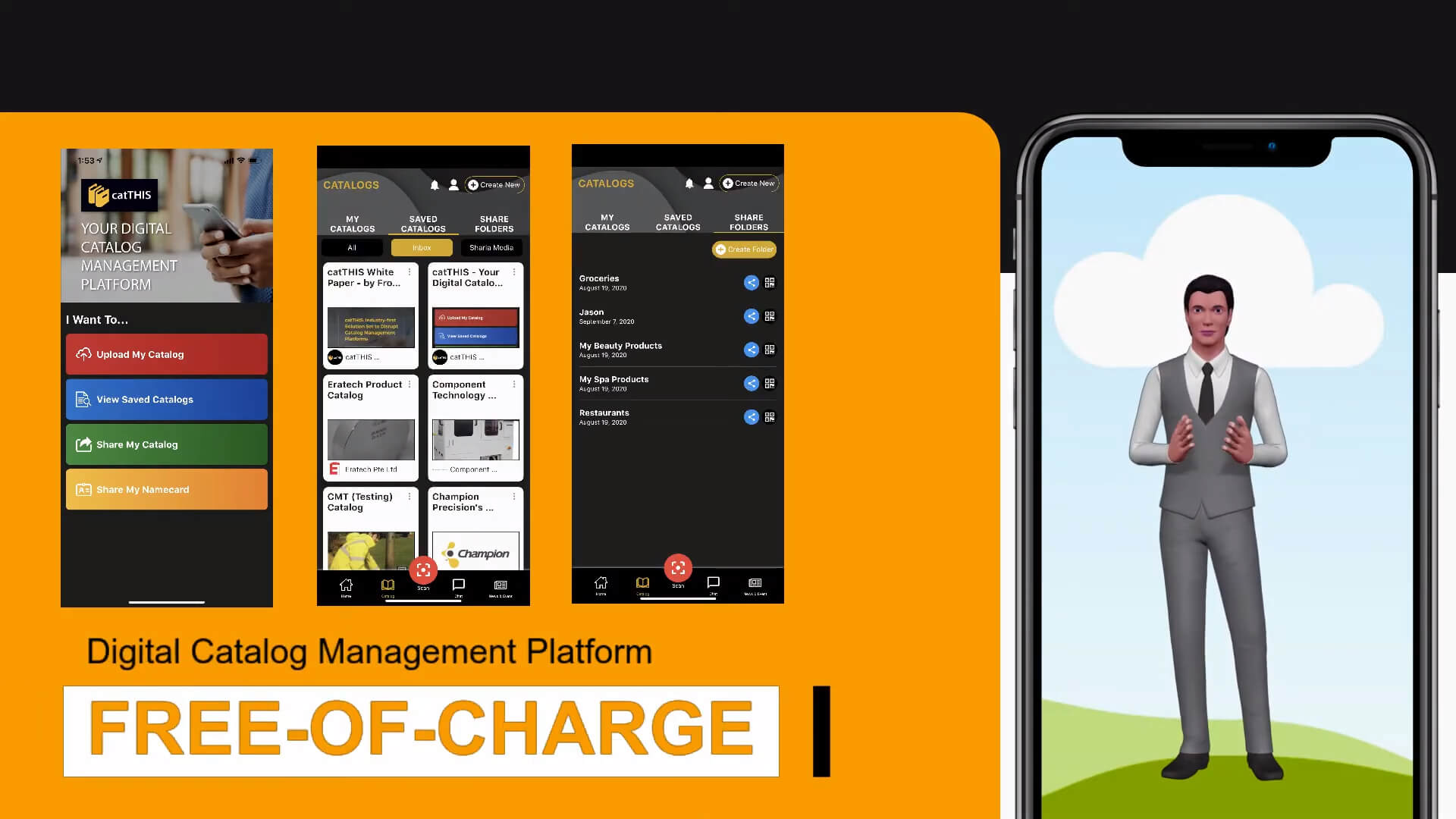 Click Image Below to Learn How To Upload Catalogs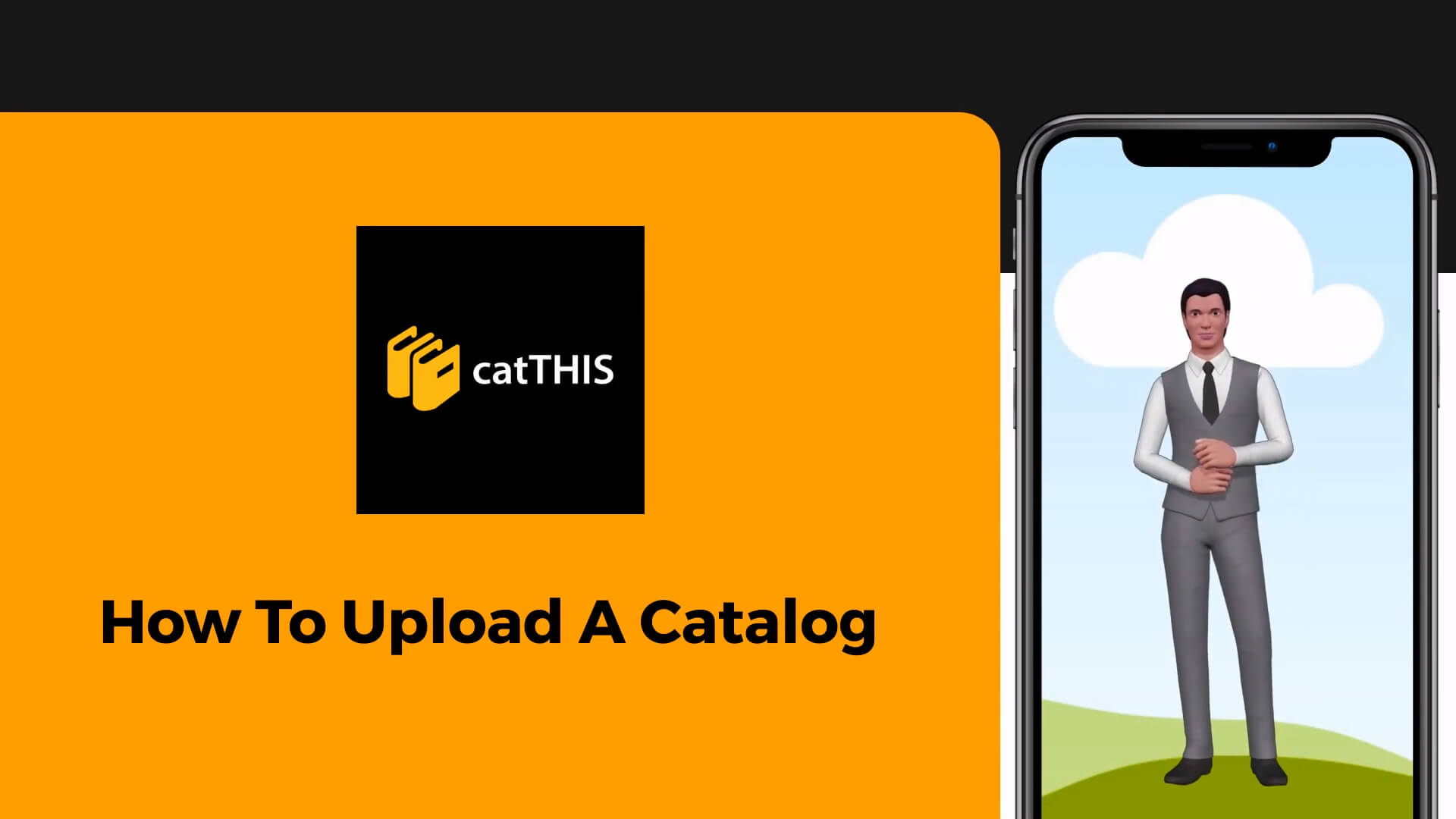 Click Image Below to Learn How To Share Catalogs