On 26 May 2022, catTHIS is proud to announce our collaboration with Consortium 21 Media Group in driving efforts towards a paperless society and making a positive impact on the environment.
The emergence of a paperless society throughout the world makes it increasingly important for catTHIS to build an online management platform for eCatalogs and tremendously reducing the worldwide numbers of physically printed catalogs.
In our collaboration, Consortium 21 will leverage on the marketing analytics technology available in catTHIS. Merchants in the Metaverse will have access to catTHIS marketing analytics tools to better understand consumers' behavior and useful data for more effective marketing.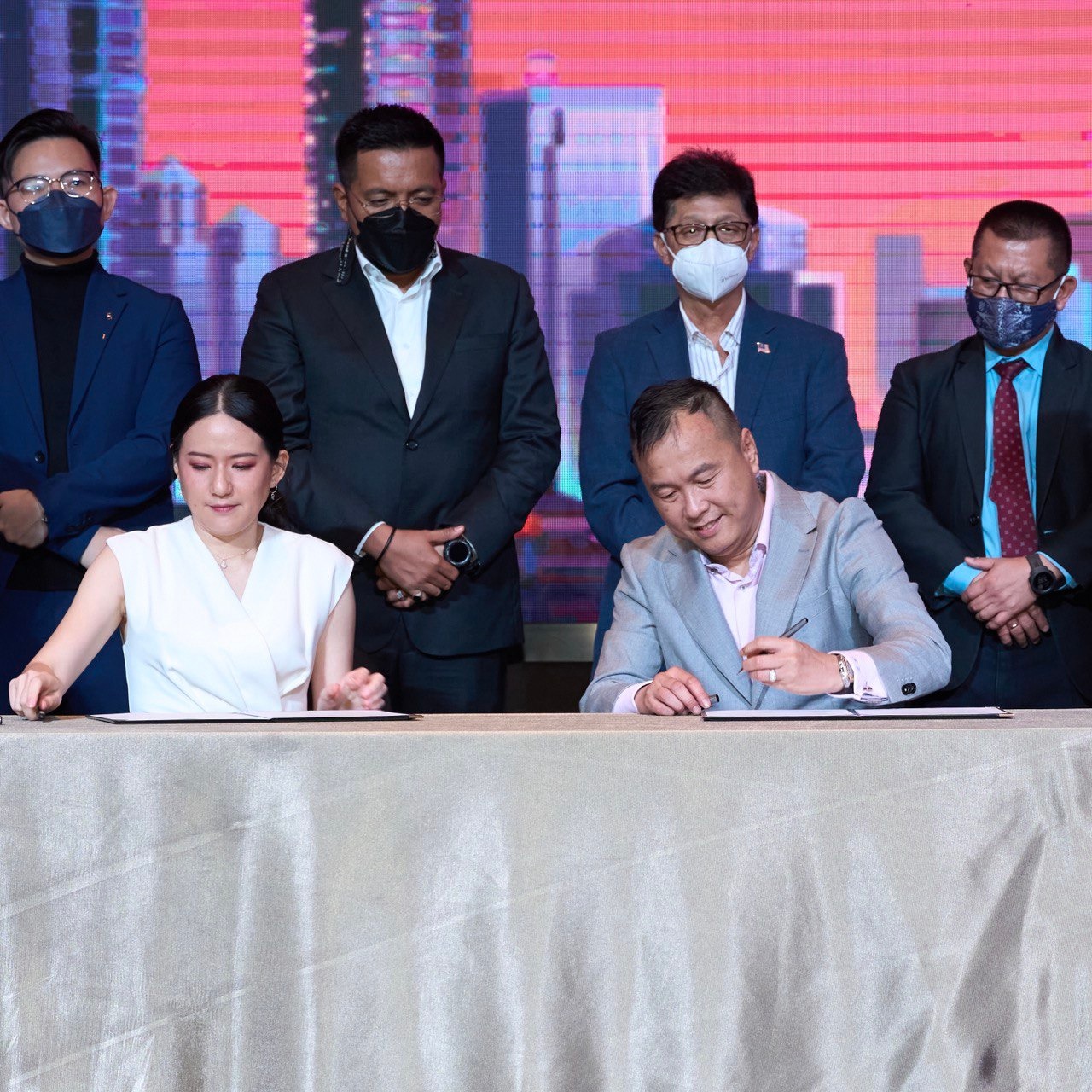 The Signing of Memorandum of Collaboration is witnessed by YB Dr Afif Bahardin (Advisor to Senior Minister of International Trade And Industry), Datuk Iskandar Mohd Nuli (Executive Chairman of Labuan IBFC), Dr Sean Seah (Chairman of PIKOM), Mr Jeff Ooi (President of ESG Association), Mr Chin Chee Seong (National Secretary-General of SME Association).
Together, catTHIS and Consortium 21 are driving the paperless society and are working to have a positive impact on the environment.